I cannot believe this month is almost over!! Last year I posted Giving Thanks throughout the month of November. And as the one or two of you that visit me, you may have noticed that I didn't do it this year.
This fall, our Bible Study was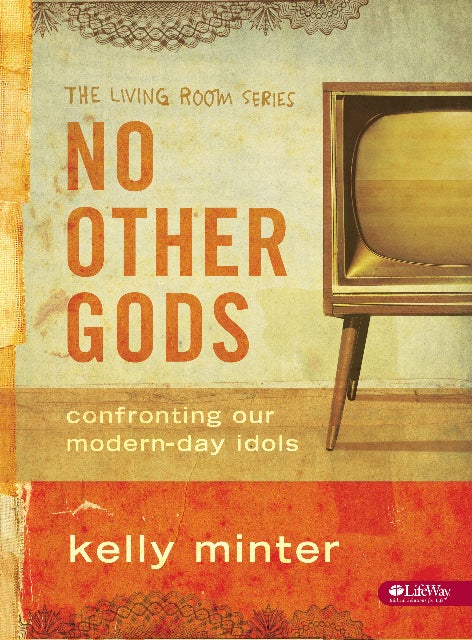 and during the very first week, God impressed upon me that I spend way too much time on my blog, blog stalking hopping, pin*eresting, facebo*k, & on & on. What it boiled down to, is that I spend way too much time on the computer and it robs me of what I always say I don't have enough of...
TIME! Hmph, at first I fought it a little, a lot and at the end of that very first week of homework. It was super clear to me. I allow the internet to ROB (yes, Women's Retreat ladies) me of precious time from the Lord, (yes, even when time is spent on blogs in search of what God is doing in others lives), my family, my home, my job, my friends, etc.
So, I haven't posted very often, and I have limited my time on the computer, no I haven't completely, shut it off. But, I can say that I have gone through a weekend or two without checking my email, or facebook, or pinning, or reading a blog post. I have found that I do have more time to spend with the Lord, with my family, and getting some things done that I seem to never have time to do.
God is shown me some other things through this study, and I am working on that obedience thing. It seems that the same issue comes up in almost every Bible study I do. I struggle in this area, and I work on it, and then I find myself, right back at it again. Will you pray for me as I do want to get well??!!
If you haven't done this study, I highly recommend it, especially if you are struggling with priorities in your life. God can use it in such a way that you will come away, broken, humbled, and refreshed!
As to not get so lengthy in my post.....
I wanted to say that I am very thankful for so many things in my life. God has blessed my life with His hand of mercy, and He has never failed me. I am so blessed. And I am so very thankful for not only the good, great things in my life, but for the hard, and the tough, and what seemed impossible.
Twenty-five years ago today, I made a decision that rocked my world, robbed me of my stability, my independence, my sanity, and so much more. (I honestly don't know why I remember this date? Goodness, I can't remember what I had for lunch yesterday.) For almost two years, I stepped farther and farther from the Lord and little did I know it...... GOD WAS RIGHT THERE.
In the midst of a terrible storm, He lifted me out of a pit of lies, that I allowed satan to drive me to.
BUT GOD intervened and became such a presence in my life. I love the BUT GOD stories in my life......because it is PROOF of answered prayers, long awaited news, that God has my best interest at heart, He uses evil for good.
Which reminds me of another study, we did a few years ago...
Psalms of Ascent and the following Psalm became so very real to me and when I am weak and feel as if I can't take another step, He reminds me that He is all I need.
Psalm 124
If it had not been the

Lord

who was on our side, now may Israel say;
If it had not been the

Lord

who was on our side, when men rose up against us:

Then they had swallowed us up quick, when their wrath was

kindled against us:

Then the waters had overwhelmed us, the stream had gone over our soul:

Then the proud waters had gone over our soul.

Blessed be the

Lord

, who hath not given us as a prey to their teeth.

Our soul is escaped as a bird out of the snare of the fowlers: the snare is broken, and we are escaped.

Our help is in the name of the

Lord

,

who made heaven and earth.
So very thankful for what I went through and especially thankful that the Lord never gave up on me.
In this month of Thanksgiving I GIVE PRAISE TO THE LORD THAT WAS ON MY SIDE!!!!