The past week we have been on STAYCATION......and boy has it been
HOT HOT HOT!! Temps 100+ equals most of the time we were inside somewhere...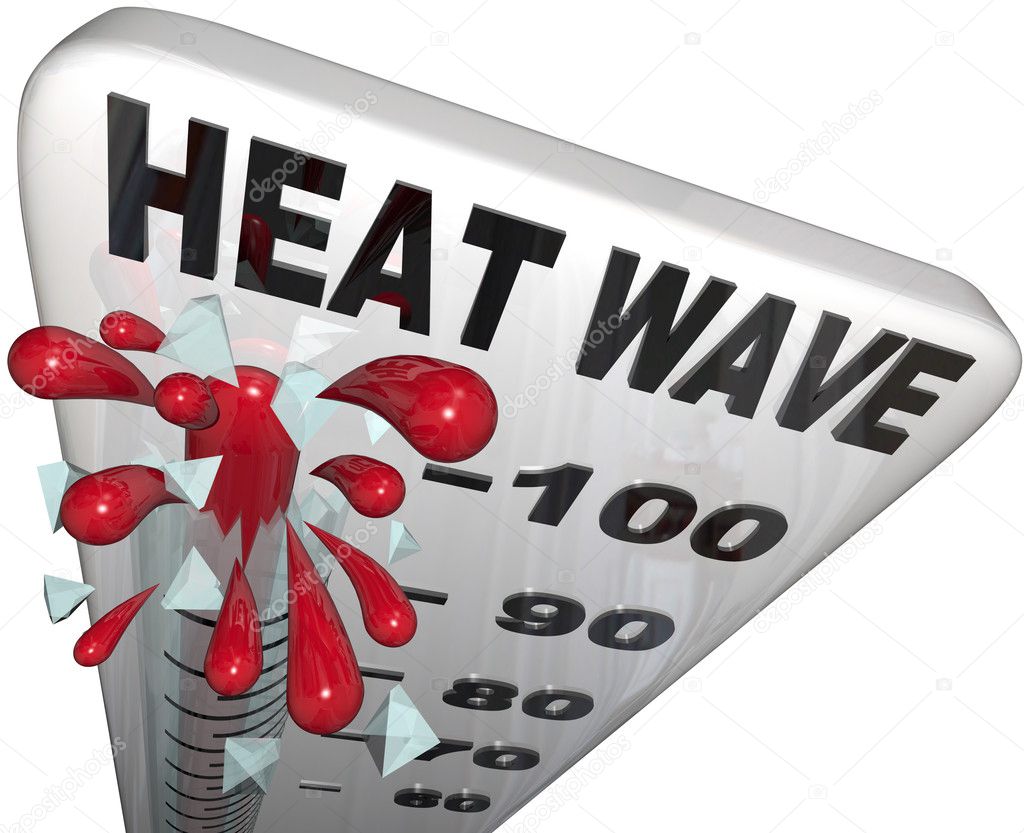 Every year our vacation week falls on the week of July 4th because that's when B's work shuts down. This year we didn't plan a week at the beach.... :( makes me sad....but we just couldn't swing it this year. July 4th week is the most expensive week in the year and with the past few months of vehicle issues, (one right after the other), school expenses, baseball and just the things that happen in life we didn't get to go away for vacation.
Sooooooo, we tried to make the best of things with the heat being a tough thing. We mostly hung out at home, while that may sound boring and sad....it wasn't. We spend little time at home. We are a family on the go most of the time. It was great not to have to do anything, or be anywhere. Last Sunday ended Legion Baseball, and as much as I love watching Bub play. I was really tired of going and going, and it was SUPER HOT!!! Plus, Kea isn't really fond of spending every night at a ball park or being out in the heat! So time to do nothing was long over due. We grilled out almost every night, went swimming, Am, M and Baby C were over a couple times. We even got to pick him up one day at school.... lol! Love time with that sweet boy!!
We did have a couple days out of the house, braving the heat, having fun spending time together. One thing I know, I love my family and it doesn't matter where we are, I am just happy for us to be together!!
We headed to the mountains on the 4th to get away from some of the heat! Praise the Lord it was a beautiful day and it was much cooler than at home. We found out about Valle Crucis park last year and we have been several times and we just love it. Here are a few pictures......
BOY DO I NEED A HAIRCUT!!
Not sure what he is doing??
My "oh so cool" hubby!
Look Mom! We are twins!!
Deep in thought.....
Daddy & his baby girl!
JUMP!!
We also spent a day at C*rowinds.... (yes it was hot, but it was still a fun day!!) This was Kea's first time and he was so excited!! He was tall enough to ride several of the big rides and he was so brave he just went on without hesitation. And I am really really bad.... once again, I didn't take pictures, I left my camera in the van. TWICE!!! Luckily, Sis had her phone and took a few. Once again I will remind you, that I am bad to have my camera and forget to take pictures anyway. I try to do better now that I blog, I just sometimes have senior moments. Lol!
After a long hot day, we are ready to head home!
The NC/SC state line. All day he let us know which state we were in.
Glad someone was keeping up with that! HA!
My silly silly boys!!
(fyi...my sister-in-law saw this picture on my son's F*cebook page and let us know quickly that he had a
picture on his page with a naked woman....baahaaaa.... lol!!

Well, today is our last official day off.... and tomorrow it's back to work! At least we have jobs to go to.
After church, B grilled some awesome lunch, and now he is napping.... or trying to at least!
The boys & Sis were watching tv...... are they the cutest??!!
Baby C in his Wo*dy Hat!! See his stickers??
With a biggg teea!!
He stickered himself at church!! lol!!
I am sooooo sleepy!!
As we head into the next week we are preparing to go on a weekend mission trip with our Youth. Please pray for us as well as those that God will allow us to come in contact with. May each one going realize what an opportunity God has placed before us. We each have the ability to change a life for eternity! May God get the Glory!!
Thank you Lord for the time with my family! Thank you for each of them. Thank you that I have a family to love and cherish. Lord thank you for blessing me!!!